Grooming
Grooming is crucial for your dog. Not only does it make them look and feel their best, it is an opportunity for those essentials like nail trimming and ear cleaning.
In fact, each groom is almost like a mini health check. Our hands and eyes check over the entire dog and we are sure to let you know if we see something
worth mentioning.
Check out our different grooming services below to see which suits your dog best. It is important to take into consideration your dog's life style, coat condition, and any health issues as all these factors can determine the best way in which your dog can be styled.
All grooms include nails trimmed, ears plucked and cleaned and anal glands externally drained.
*Please note that prices are estimations only, price is dependent on size, coat condition and dog's behaviour. Please ask for a more accurate quote when making your booking.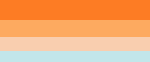 Our Amazing
Grooming Services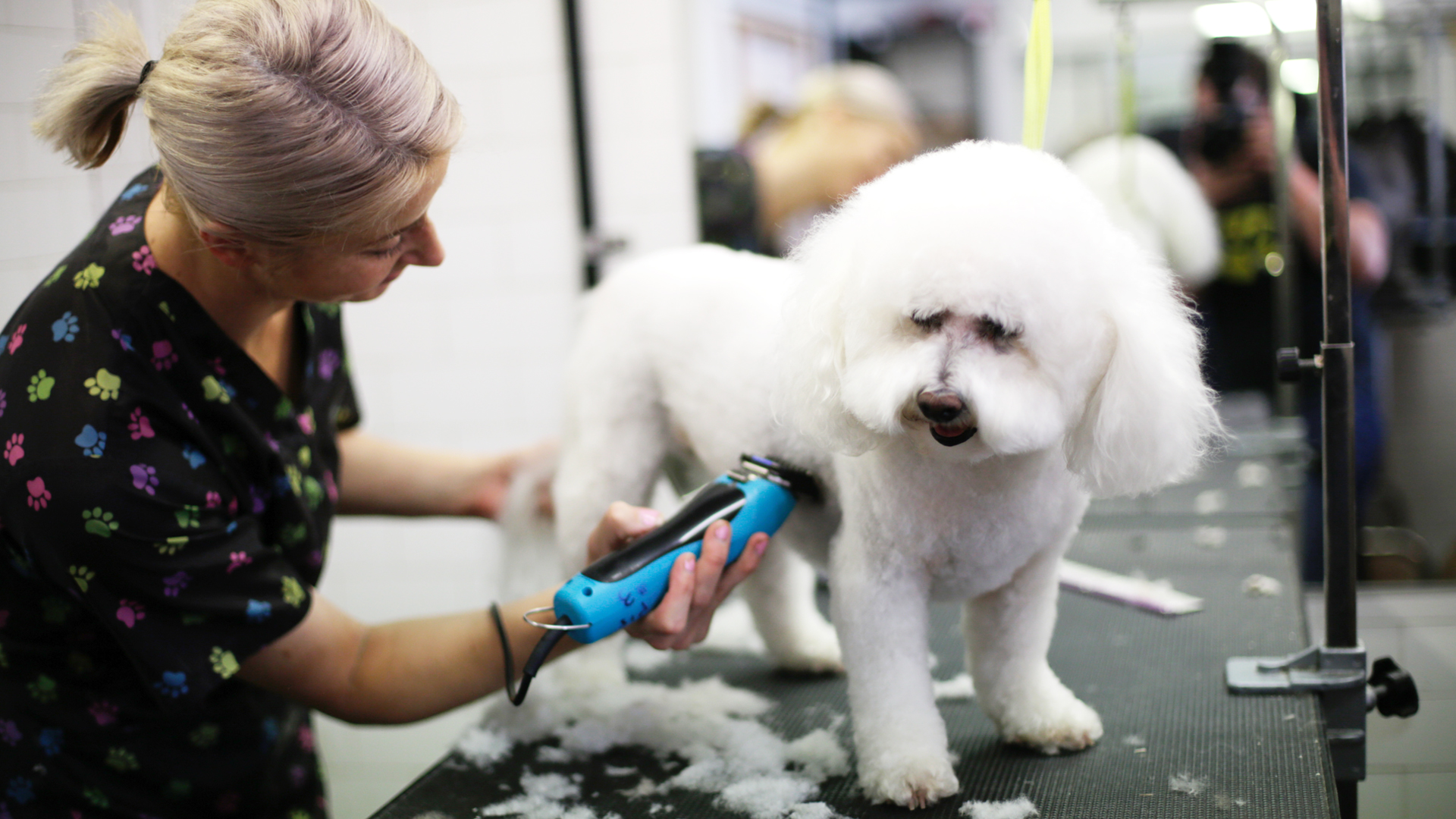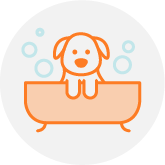 Our most complete service, our full groom includes a bath, dry and brush out as well as a full style and trim all over. We are experienced in the traditional clips of most breeds or alternatively can groom to your personal specifications. The Lush Puppies full groom is guaranteed to leave your per looking and feeling its best.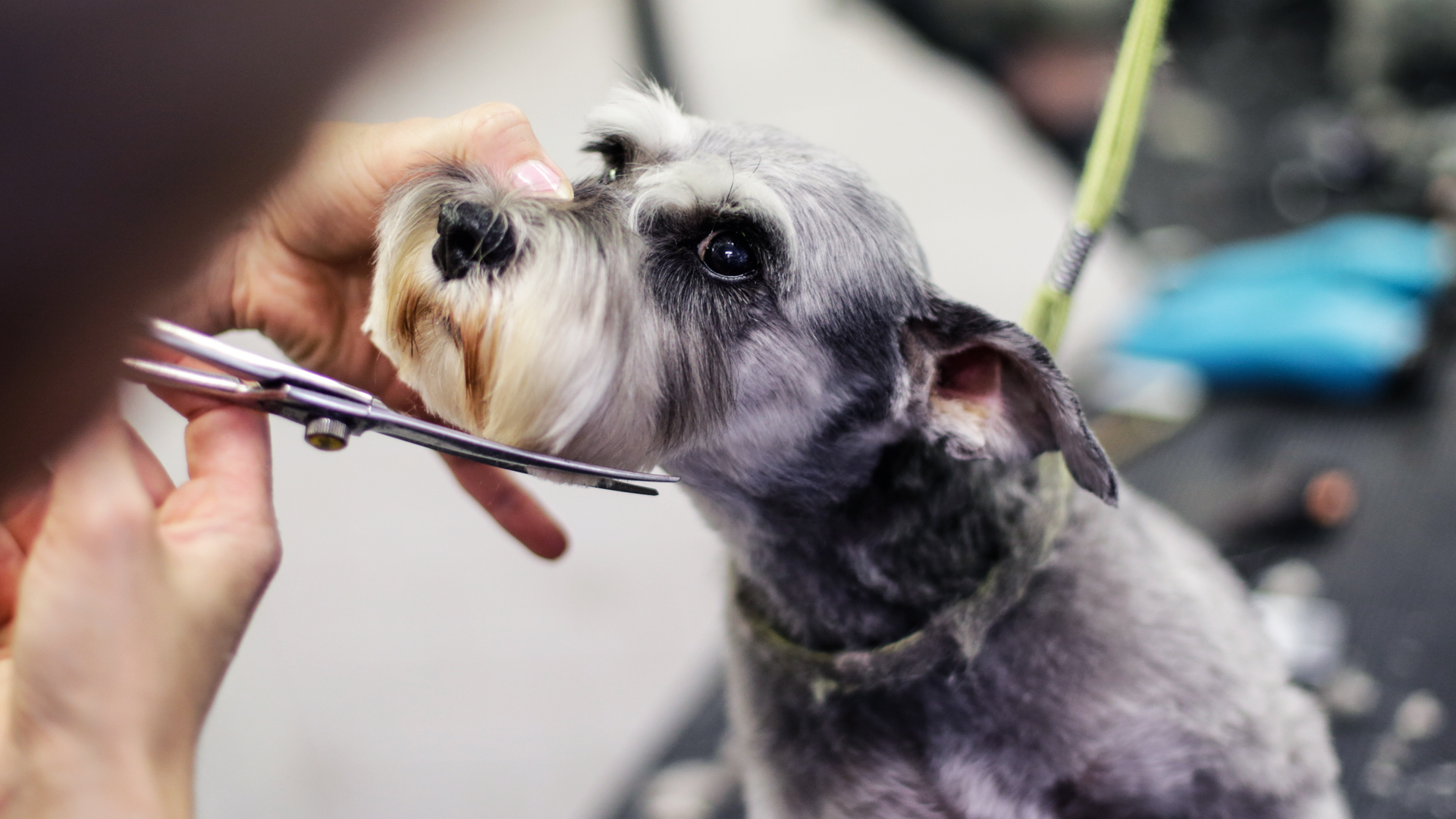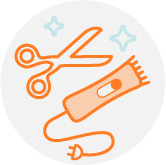 Ideal for those in-between or mid-winter visits for your pooch, or the go-to groom to help de-shed your malting Retriever, Collie, Shepherd, Leonberger, Samoyed or Spitz! A warm bath followed by a blow dry. complete brush out and tidy up of the afce, feet or feathers or your dog. This service also includes a hygiene clip of the groin and bottom are if needed.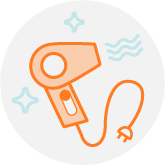 The bath and blow-dry is a very popular service, excellent for those dogs that are extra smelly or malting heavily. Warm water and natural shampoos that best suit your dogs skin and coat are used, followed by a blow-dry ad de-shed or brush out, This helps to expel any unwanted loose coat and dander leaving your dog gorgeous and feeling great! Nails, ears and anal glands are also checked, cut, cleaned or drained as necessary.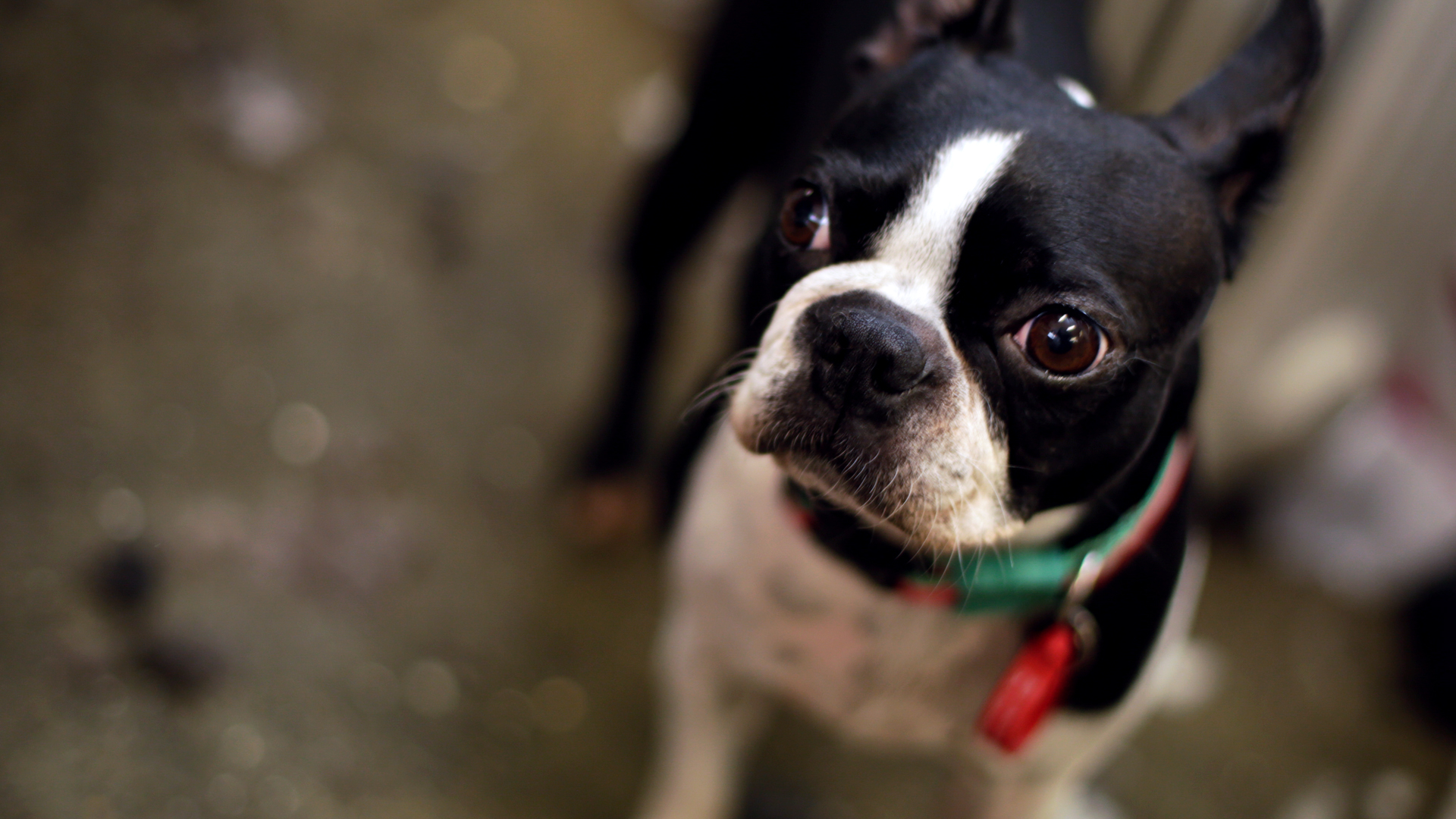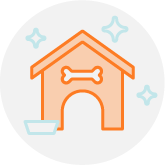 For those requiring all day care, Lush Puppies is happy to keep your pet entertained within our daycare facility. Please let us know if you are interested in this option when making an appointment as spaces are limited.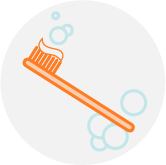 Lush Licks - Our specialty teeth cleaning service. A de-scale, brush and dental treat to take home for your dog!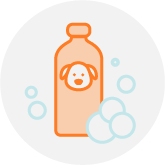 For those dogs with extra itchy sensitive skin, we have Animology's DermaDog shampoo, a super clean finish that won't irritate even the most itchy of skins. This has been road tested on even our most sensitive dog!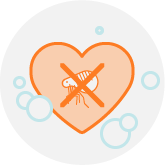 Got fleas? Fleas be gone with our Fidos flea shampoo! Please note that any dog found with fleas will be shampooed at the owners expense.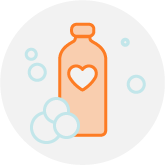 A luxurious conditioning treatment which helps to de-matt and de -shed. Smells devine, and works miracles!