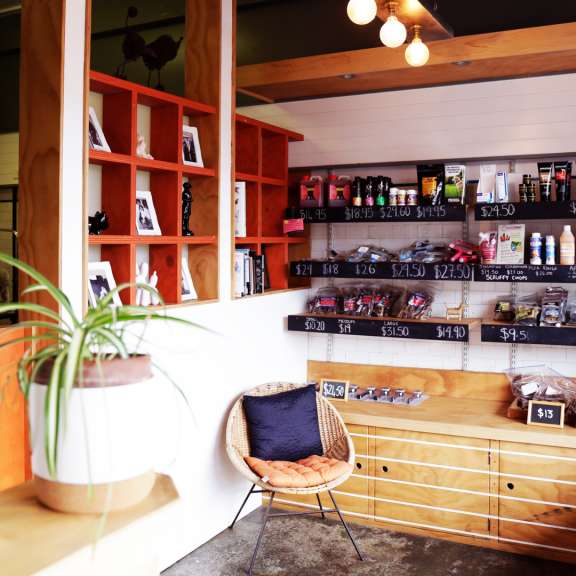 Welcome
Established in 2009,
Lush Puppies is known for it's beautiful grooming and excellent customer service. Our aim is simple - we are here to make your pet look and feel totally lush!
With over 30 years grooming experience we are competent in both breed standard and mixed breed grooming. Lush Puppies is also a member of NDGANZ, so you can be assured that we are committed to the best grooming standards and practices in New Zealand.
So if you haven't tried us yet, please call and speak to one of our friendly staff now to make a booking!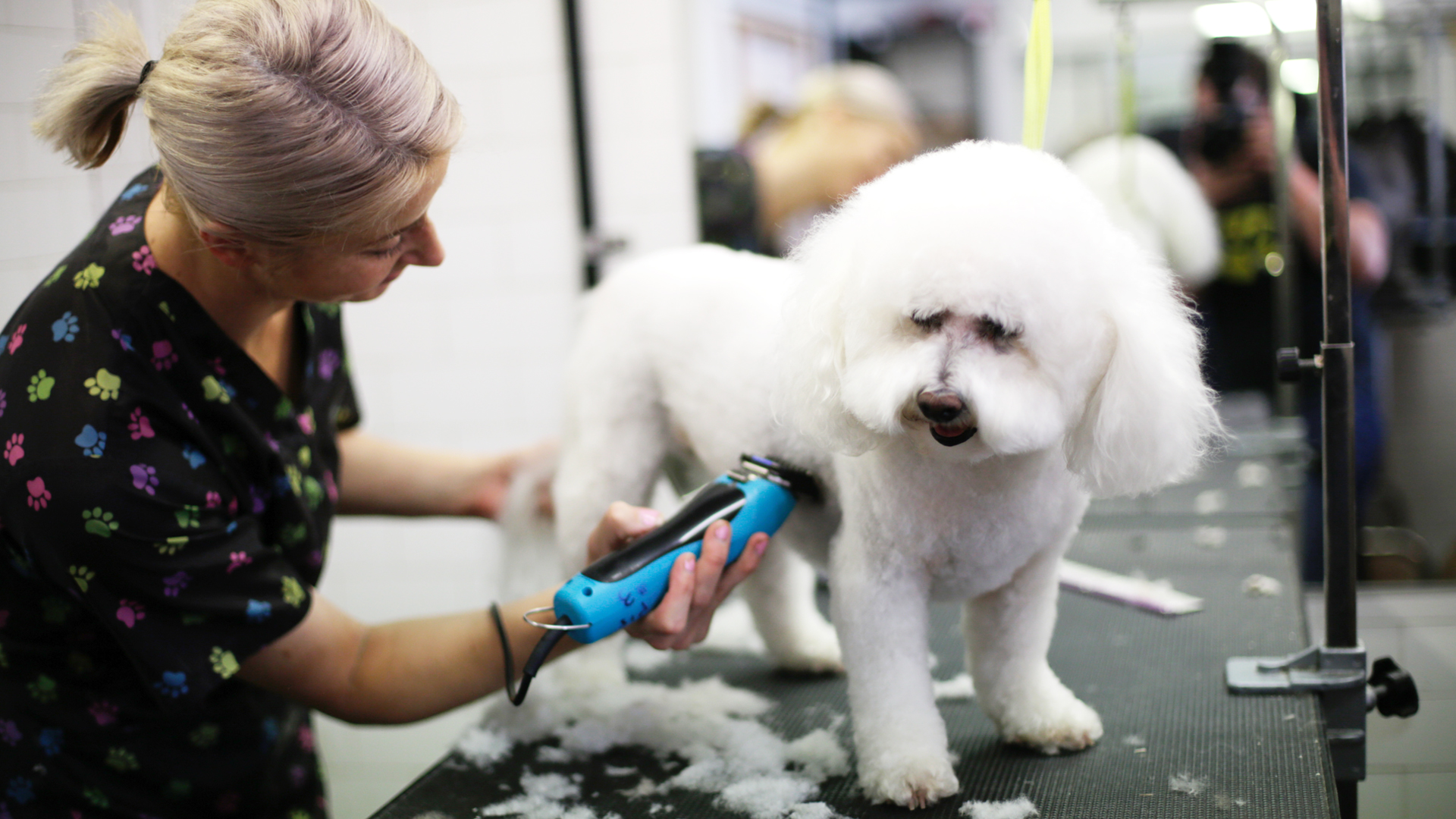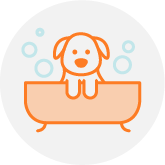 Our most complete service, our full groom includes a bath, dry and brush out as well as a full style and trim all over.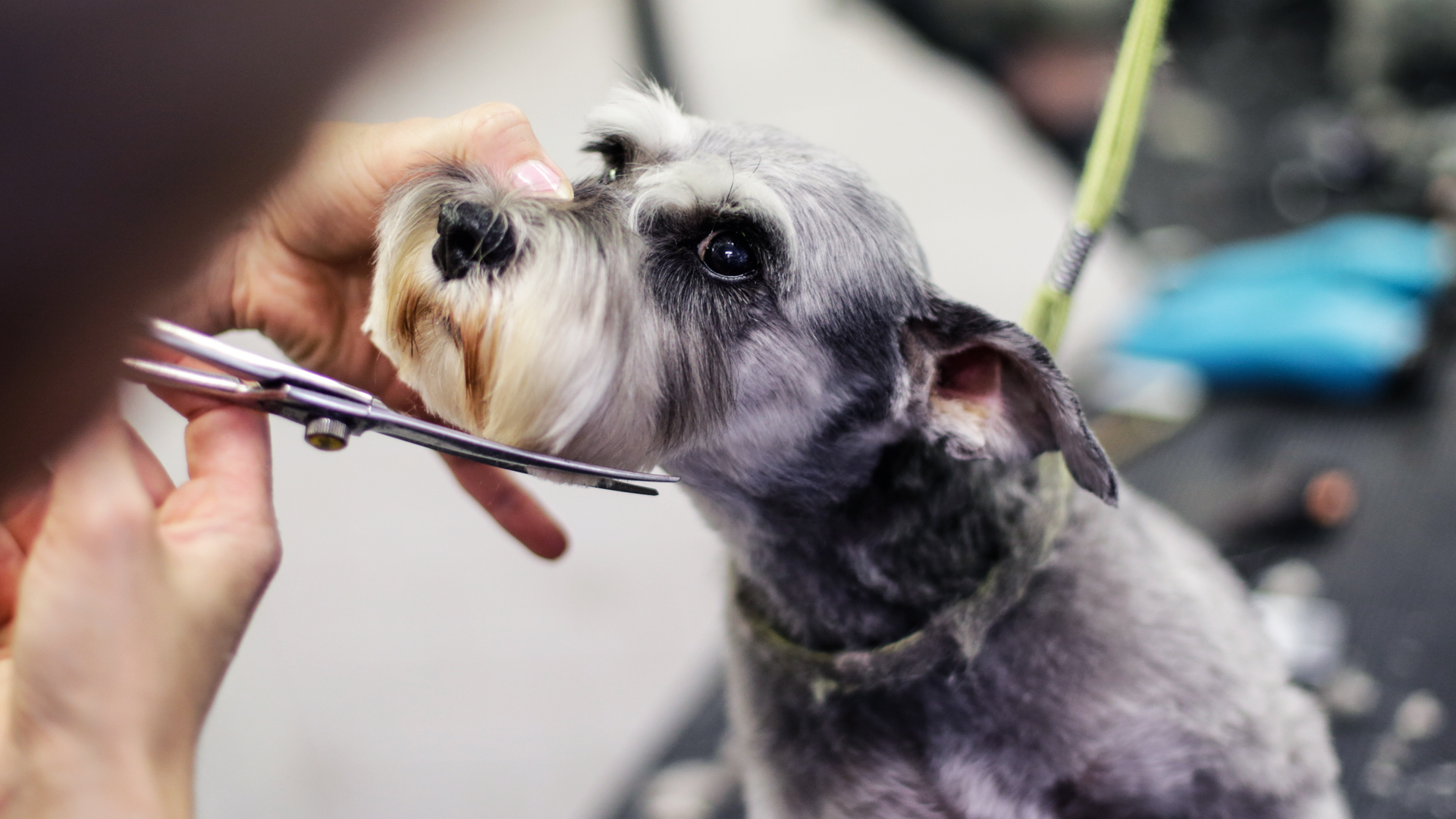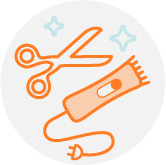 Ideal for those in-between or mid-winter visits for your pooch, or the go-to groom to help de-shed your malting Retriever, Collie, Shepherd, Leonberger, Samoyed or Spitz!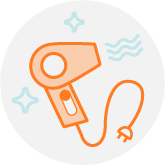 The bath and blow-dry is a very popular service, excellent for those dogs that are extra smelly or malting heavily.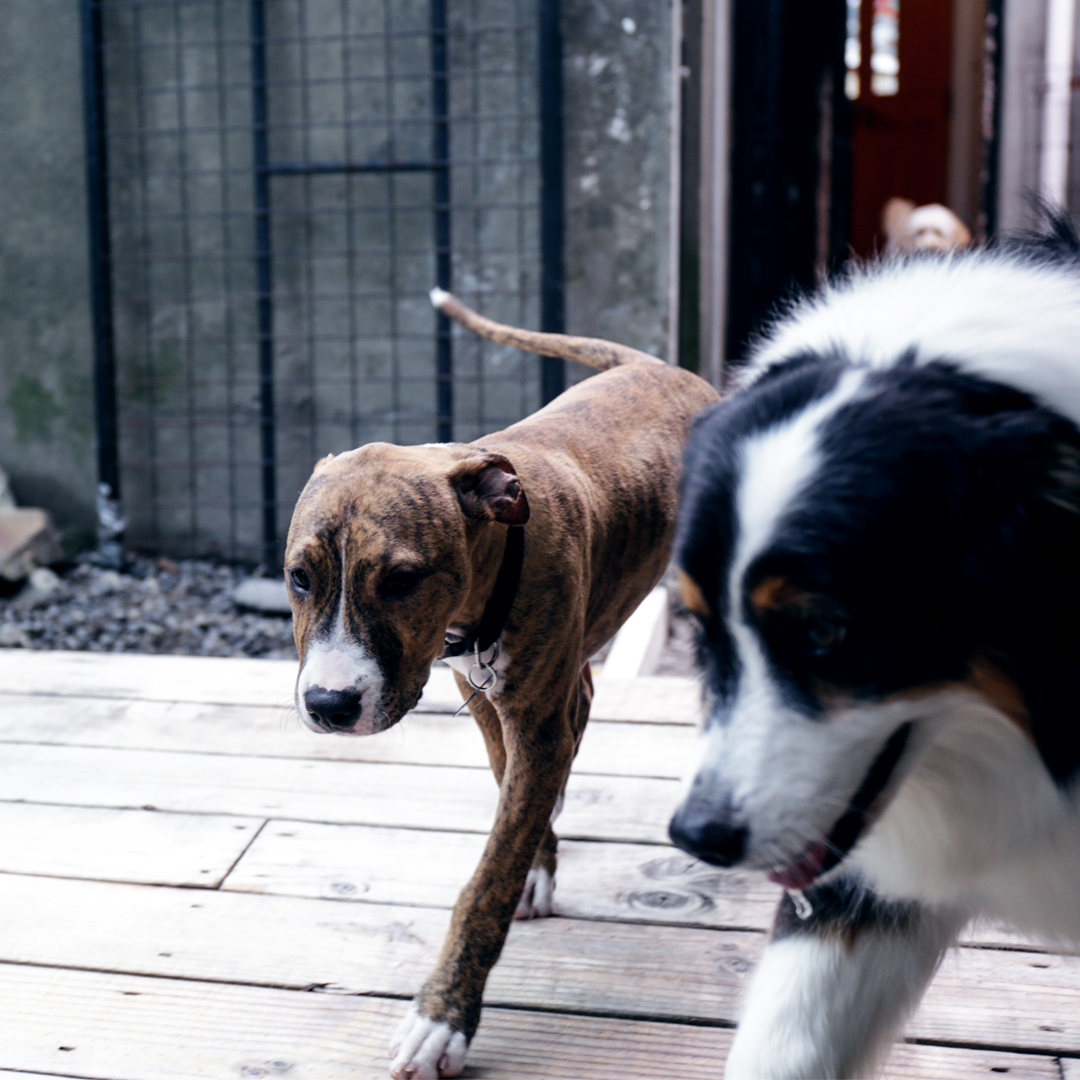 What Our Clients Say
Reviews
Lush Puppies are very good at what
they do and we wouldn't trust our dogs
with any other groomers out there!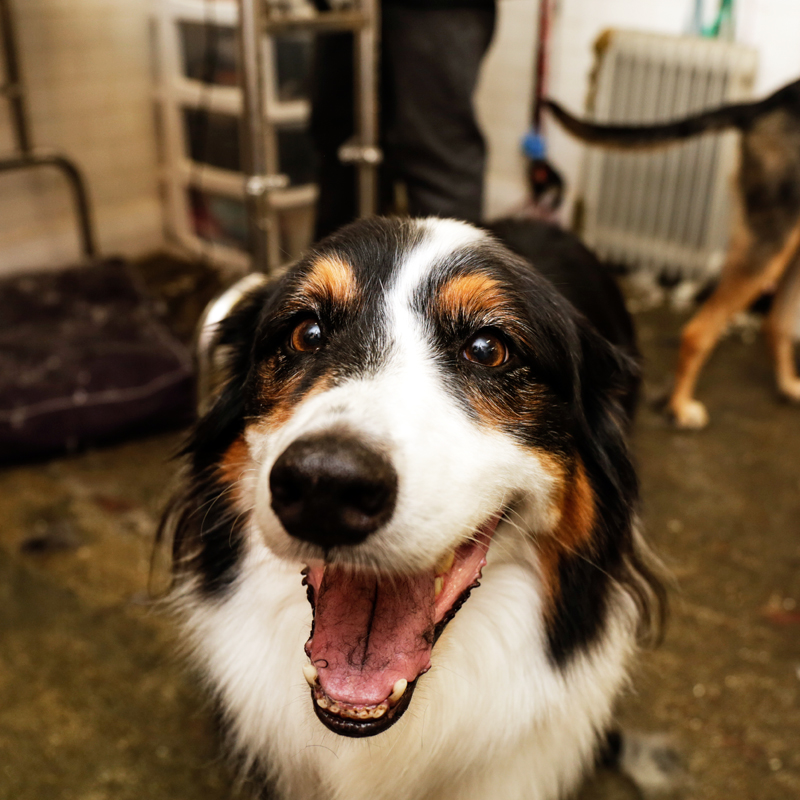 Book Your Dog in Now
Contact Us
Bookings are essential, please call or email

82A Rotherham Terrace, Miramar, Wellington 6022

04 388 6310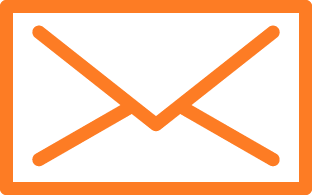 heidi@lushpuppies.co.nz